If you follow Equipping the Children on Facebook, you've probably noticed we're posting DECLARATIONS FOR PARENTS from the Psalms this month (Along with PRAYERS FOR PARENTS, PRAYERS FOR CHILDREN, and DECLARATIONS FOR CHILDREN.)
God's Word in your mouth is POWERFUL and as you take your place as a son/daughter of the Most High, you have the divine privilege of decreeing His plans, purposes, and promises over your children. Your declarations plant seeds of destiny into the hearts of your babies (or big ones) and can alter generational legacies.
By faith we understand that the worlds were framed by the word of God, so that the things which are seen were not made of things which are visible. Hebrews 11:3 NKJV

New worlds are framed by the Word of God. His Word in Your mouth brings forth His will on earth.
He said it. We believe it. And declare it!
So, here are some #declarationsforparents . You can use these to speak life over your children/grandchildren. Let faith arise as you partner with the King to release His purposes on earth.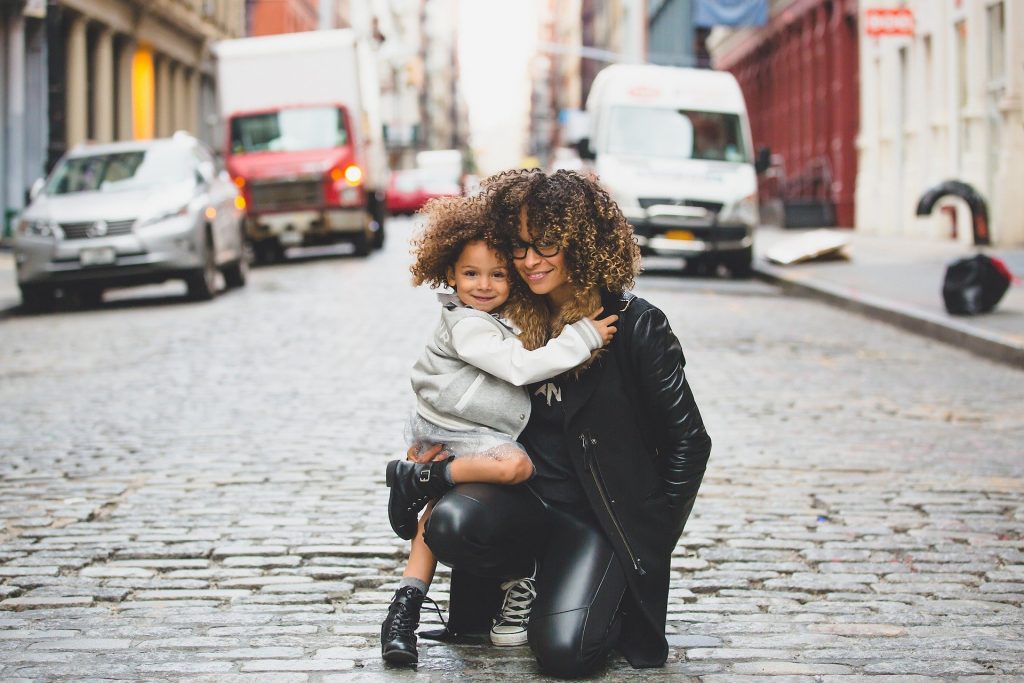 1. Your perfection and faithfulness are my children's bodyguards.
Taken from Psalm 25:21 The Passion Translation
2. God will lead me to the best decision. He will show me the right path to take.
Taken from Psalm 25:9-12 The Passion Translation
3. My children are blessed and are a blessing.
Taken from Psalm 37:26 The Passion Translation
4. My children may drink of the anointing from the abundance of His house. They can drink their fill from the delightful springs of Eden.
Taken from Psalm 36:8 The Passion Translation
5. My child has the mind of Christ.
Taken from 1 Corinthians 2:16 New King James Version.
6. My children are your sheep. They hear Your voice and follow You. The voice of a stranger they will not follow!
Taken from John 10:27 New King James Version
7. All my children shall be taught by the Lord and great shall be the peace of your children.
Taken from Isaiah 54:13 New King James Version.
8. God is pouring out His spirit on my descendants and His blessing on my offspring.
Taken from Isaiah 44:3 New King James Version
9. God has given my children a spirit of power, a spirit of love, and a sound mind.
Taken from 2 Timothy 1:7 New King James Version.
10. My children shall love the Lord their God with all their heart, soul, mind and strength.
Taken from Mark 12:30 New King James Version
If you enjoyed this article, you might like The Power of Declaration in the Mouths of Children.