"In this season, huddle together to stay warm."
The prayer huddle is something we utilize when we find we need some cohesiveness as a family. When the children are fighting or we feel on edge, a prayer huddle brings us together in precious unity.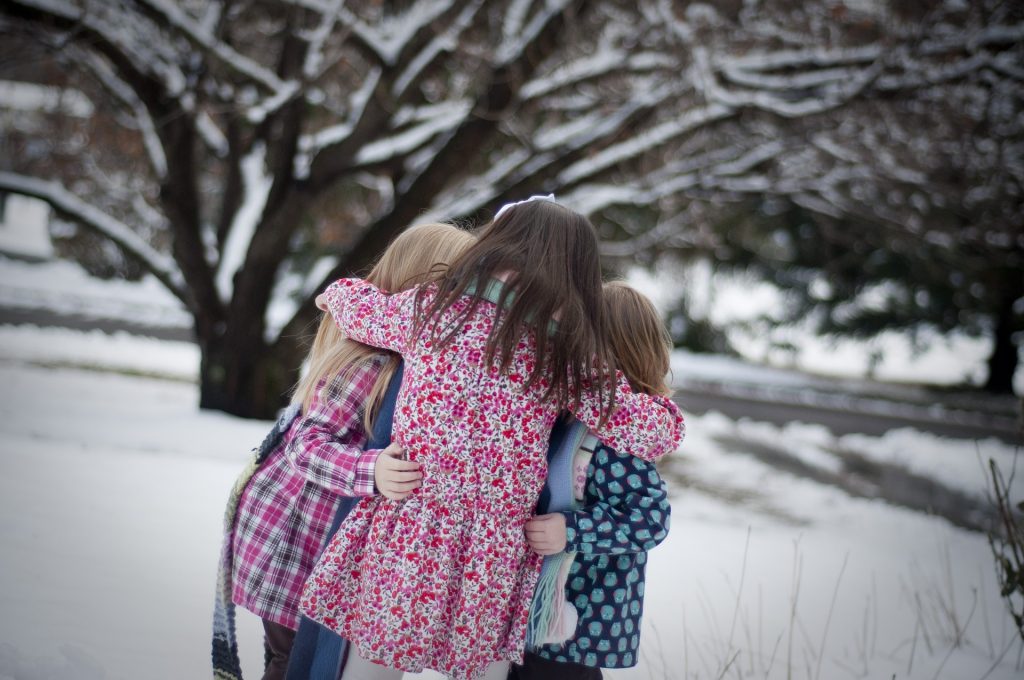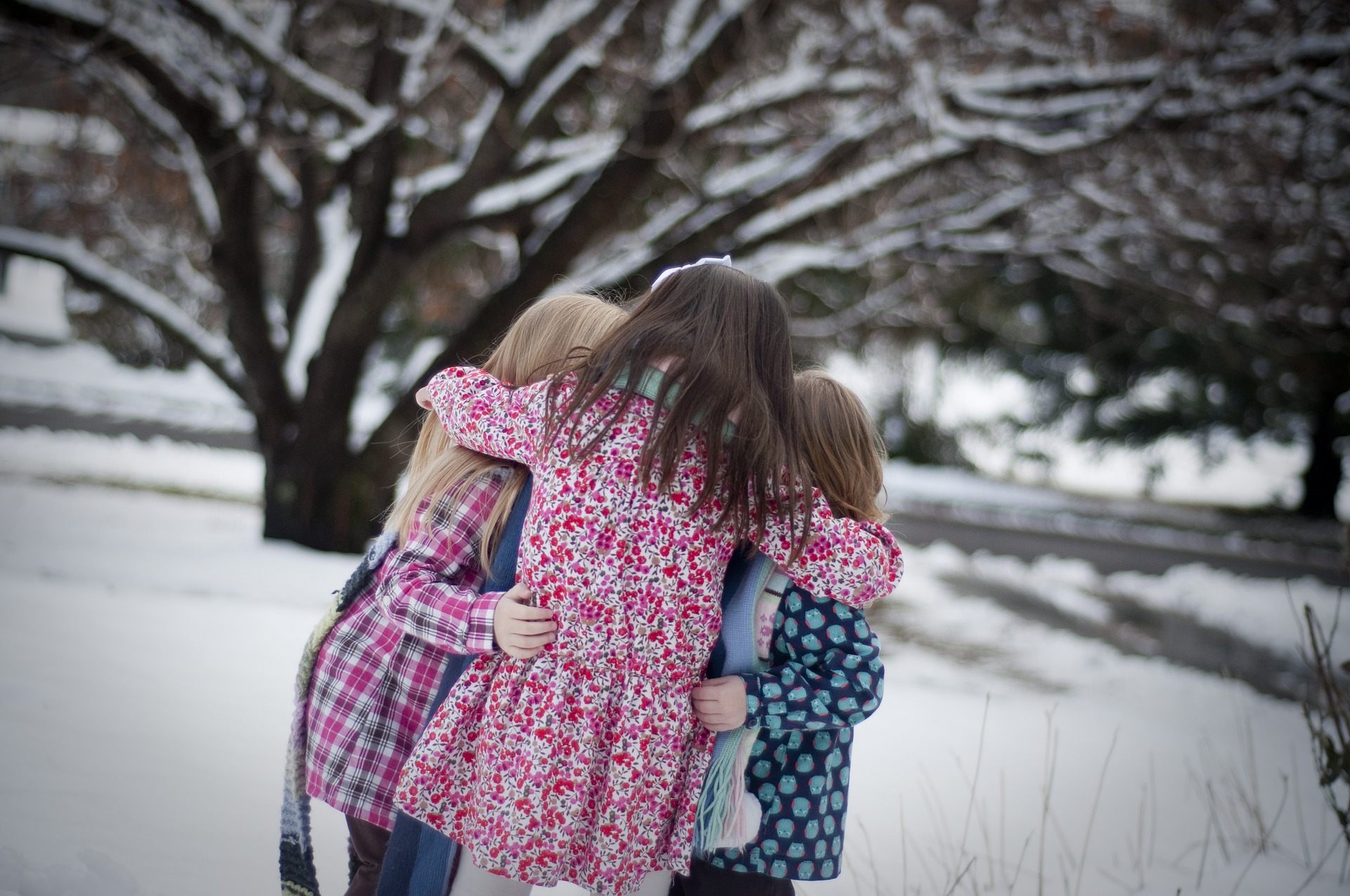 What is a prayer huddle?
We sit in a circle, choose a child to sit in the middle, and then take turns laying our hands on him and praying for him. We do "popcorn prayer" or go around in a circle, each family member praying blessing. Then we switch. Everyone participates and each of them look forward to their turn in the middle of the huddle.
We invite them to give words of encouragement to the person in the middle as well.
What is God saying about this person?
What does God think of her?
What is God's favorite thing about him?
Asking questions like these and giving a few minutes to listen to the Holy Spirit for an answer has proven fruitful.
We have a large family that includes younger children so we go through our prayers pretty quickly in order to have time for everyone to get a turn. Smaller families and families with older children can take a bit more time with this. Regardless, a prayer huddle can turn a hard day into one of encouragement and strength. It can help "chilly" relationships to warm up under the heat of God's love expressed through others.
I use this same concept in classroom situations, pulling out a "prayer chair" (a special designated chair). I have the rest of the students gather round, lay hands on, and pray for the child in the chair. We do this in conjunction with a poster board full of picture prayers. This is helpful for children who are not quite confident in praying out loud for others yet.