If you follow Equipping the Children on Facebook, you know we've been doing the #summerprayerclub where we pray through the seven mountains of influence with our children. In case you missed it or have fallen behind, here are all of the weeks in one place. We encourage you to print them off and do them with your children.
(If you enjoy this post, you may enjoy these other free printable pages to use in praying with your children.)
It's impossible to pray and nothing happen.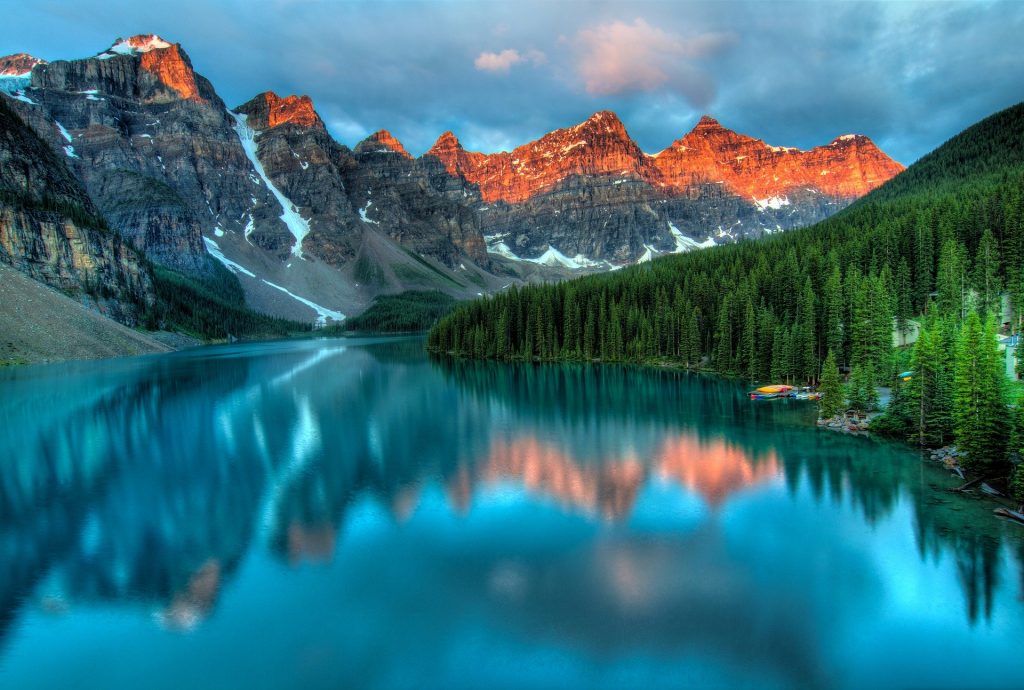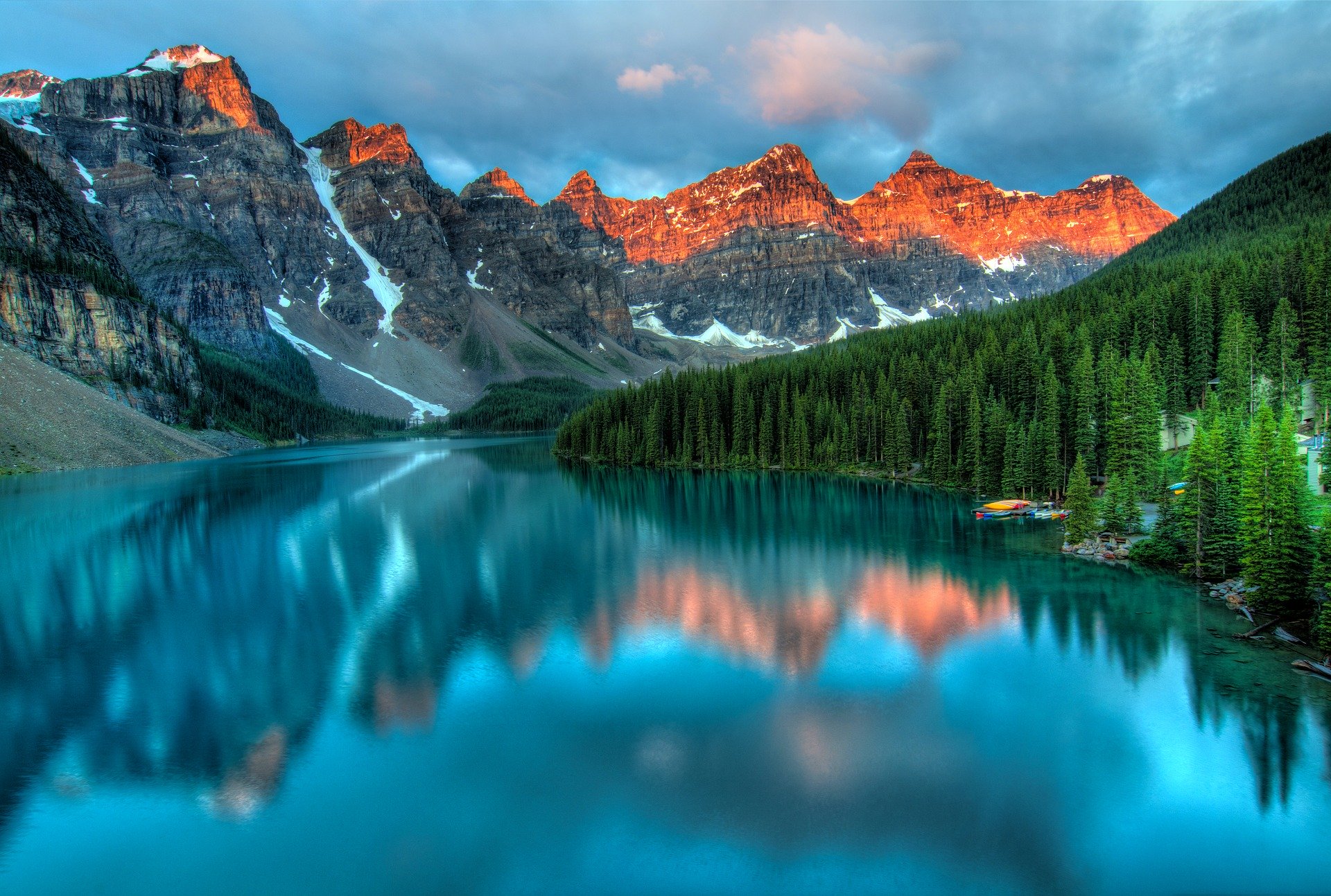 1. Business
Children can use this printable prayer sheet to pray for the people they know who believe in Jesus and work in the marketplace, that they would show the people they work with God's love and lead others closer to Him. The prayers of children can bring God's Kingdom to earth on this mountain of influence.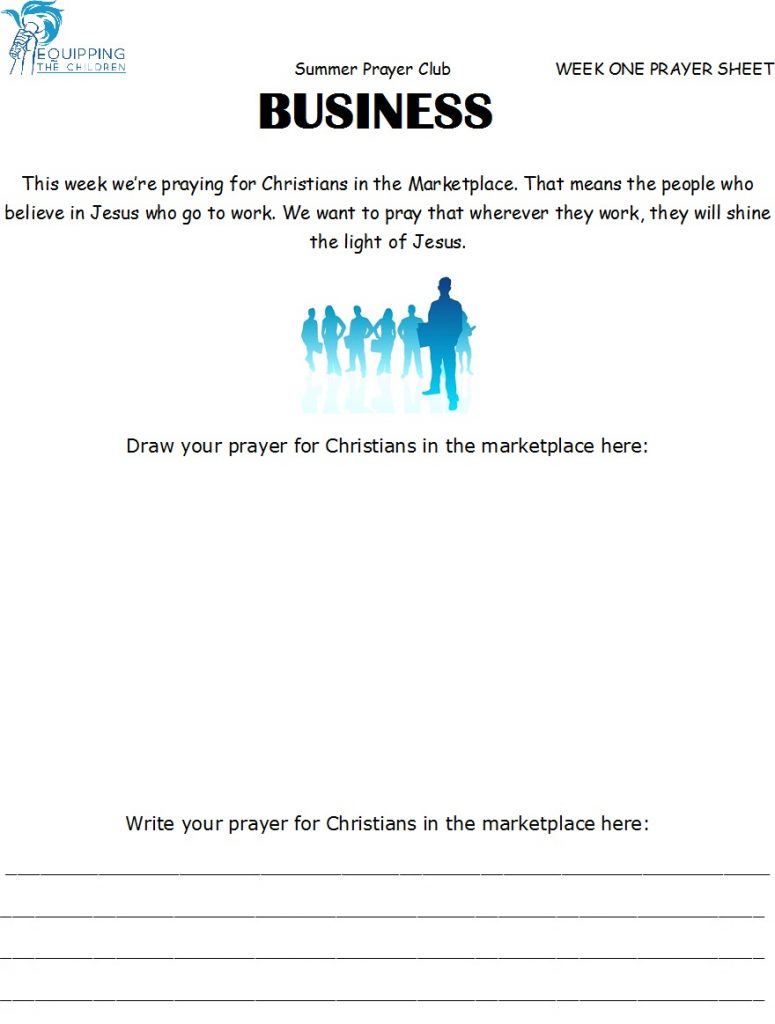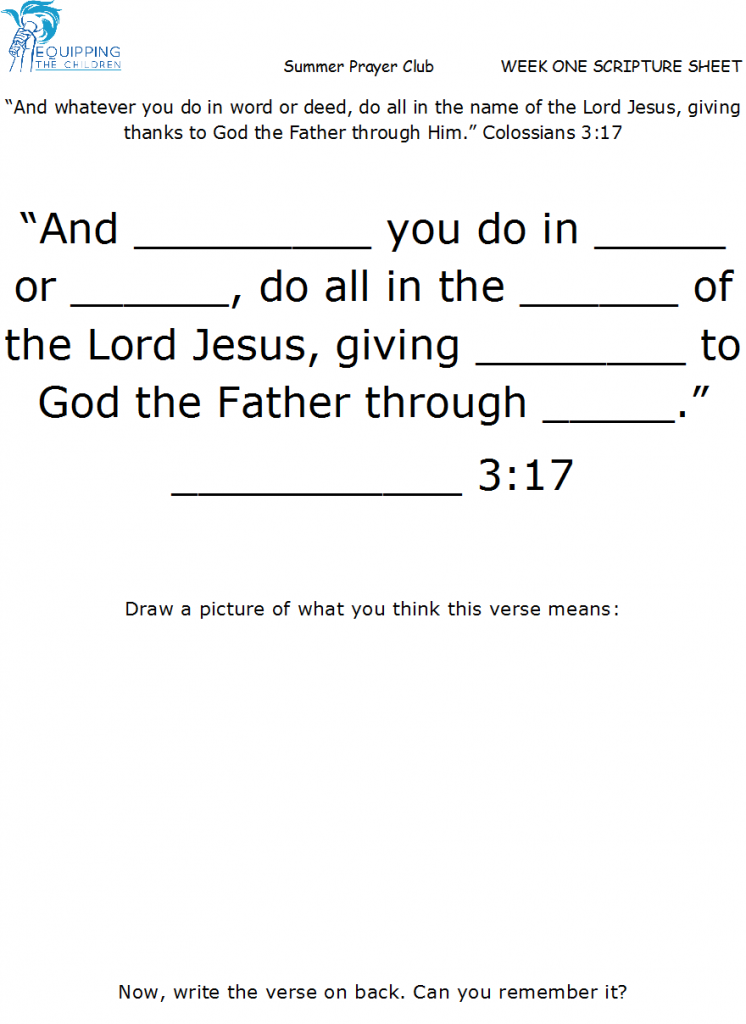 2. Government
Some people reading this will love the President. Some will greatly dislike him. Regardless, the Bible commissions us to pray for our governmental leaders. We can lead our children in praying for this mountain of influence, knowing that Jesus is the only perfect leader and that He can sway the hearts of rulers to accomplish His will on earth.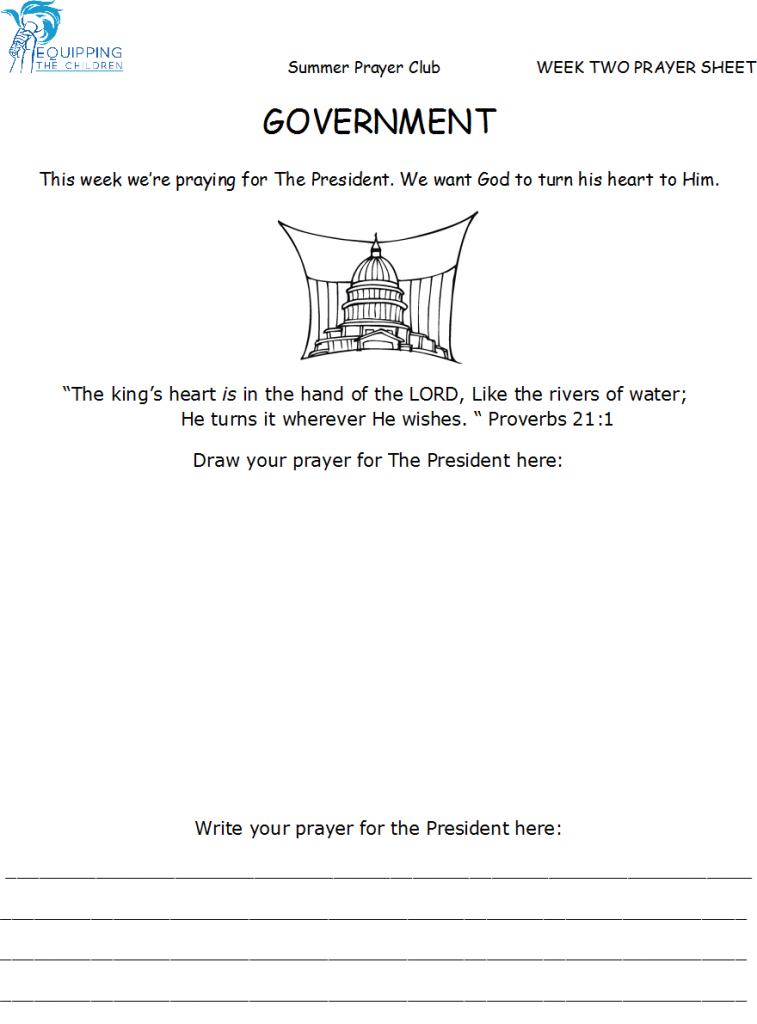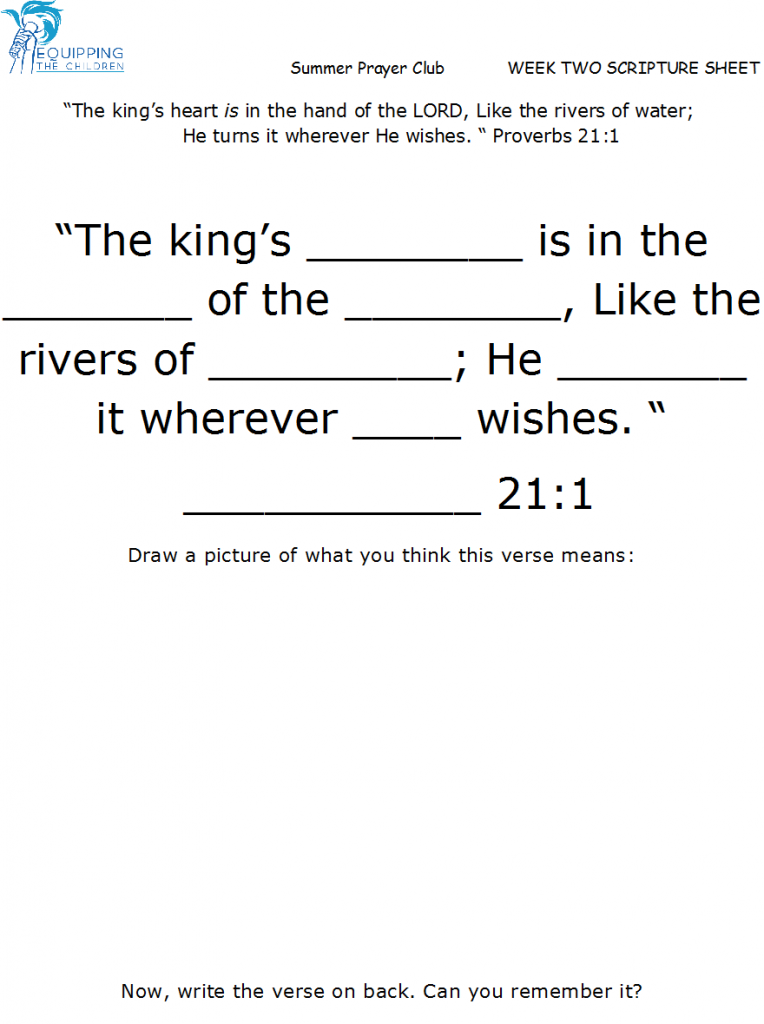 3. Media
The concept of media (or why to pray for media) can be a more abstract one for younger children to grasp, yet we can understand the magnitude of this mountain of influence. May the prayers of the next generation bring a shift towards righteousness, justice, integrity, and truth.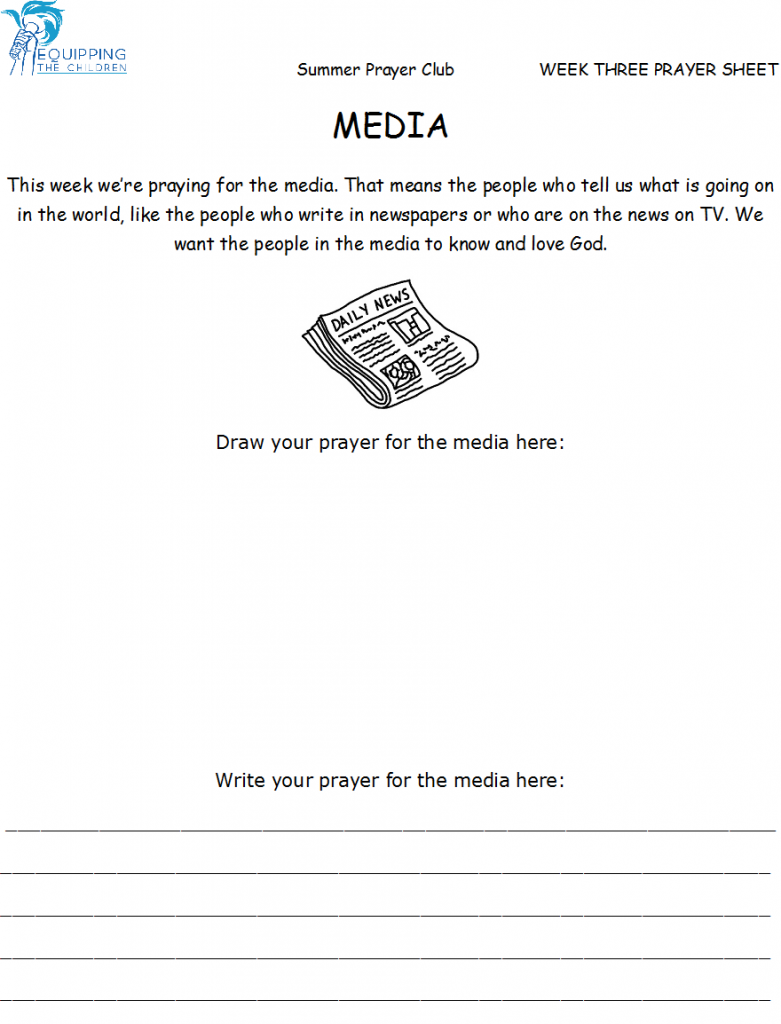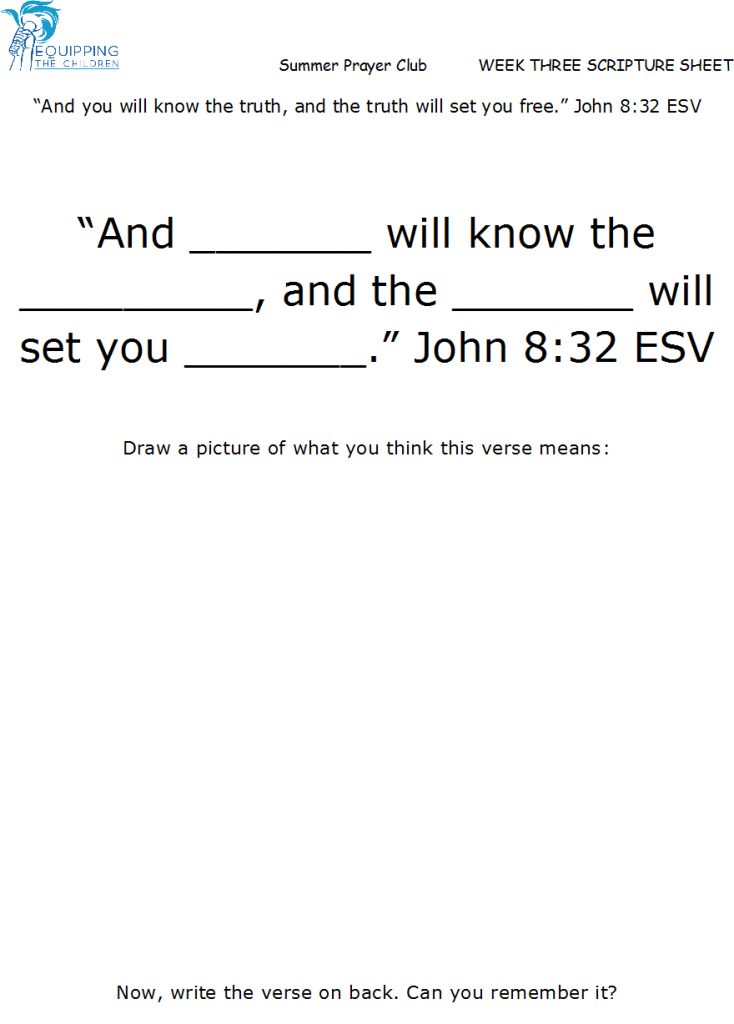 4. Arts and Entertainment
This mountain of influence is usually one of the easier ones for children to engage with. (What child doesn't enjoy screen time?) I have great anticipation for what the Lord will do through this next generation of disciples who will follow Him into the realm of Arts and Entertainment for His glory and honor. Some of the greatest Kingdom enterprises will come forth from the screen, turning the hearts multitudes to Jesus. Amen!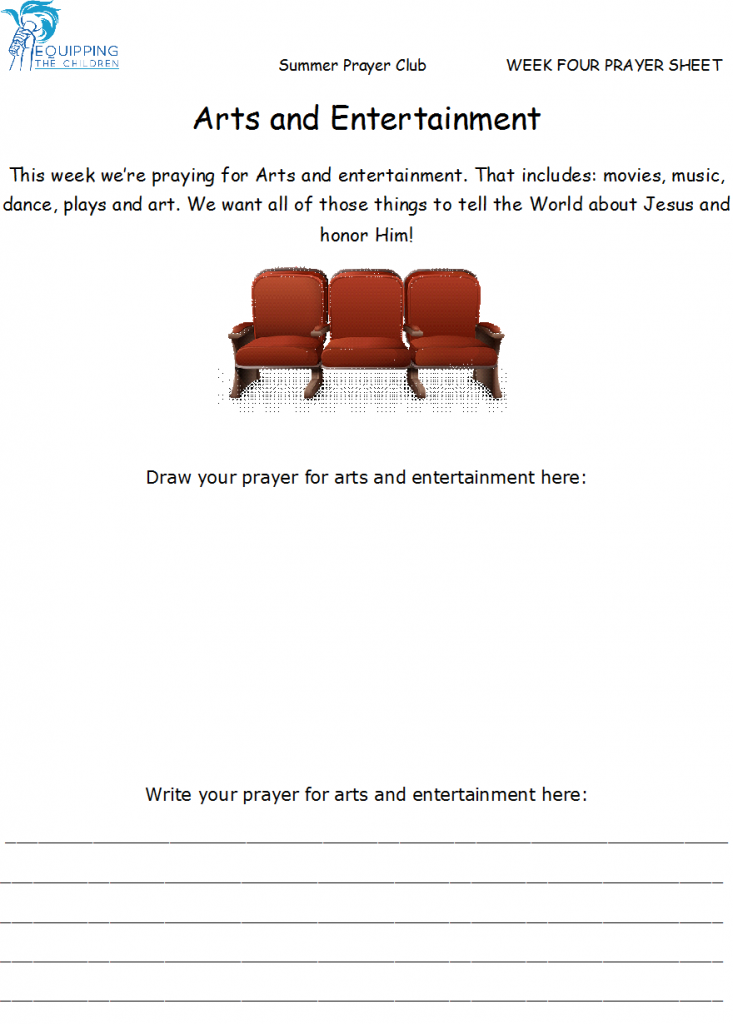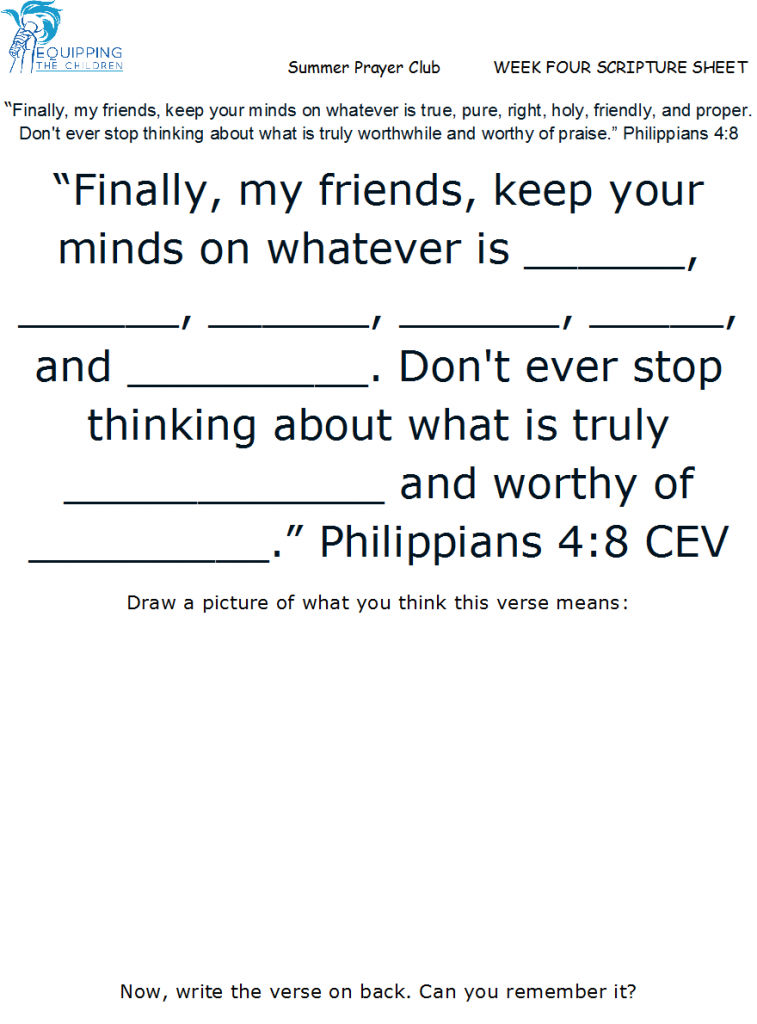 5. Education
Right now, we are in the midst of Covid. Schools are just now releasing their plans for the fall. Nothing looks normal and no matter what situation your children are facing this upcoming school year, there is likely a bit of uncertainty. Their prayers for education may presently be centered around these concerns and that's okay. The Lord knows and cares. It might be good to do these sheets again in six months or so and see how their prayers for this mountain of influence change.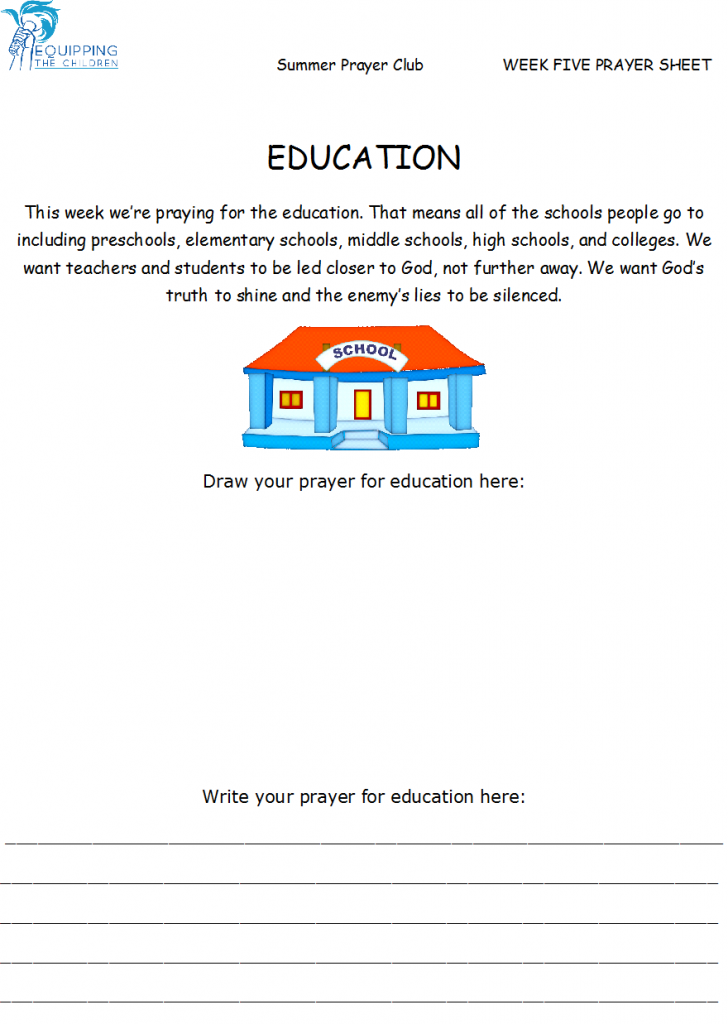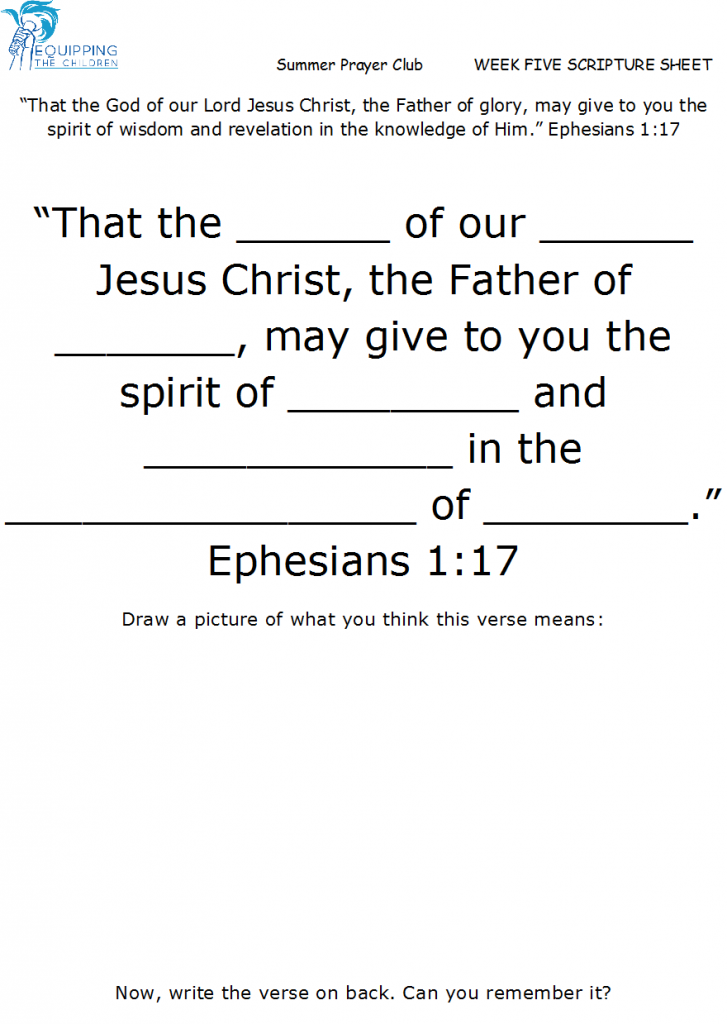 6. Family
This mountain of influence is actually the foundation of society. All of the other mountains are only as sturdy as this one. As your children pray for their family, their prayers are far from small. They are foundational!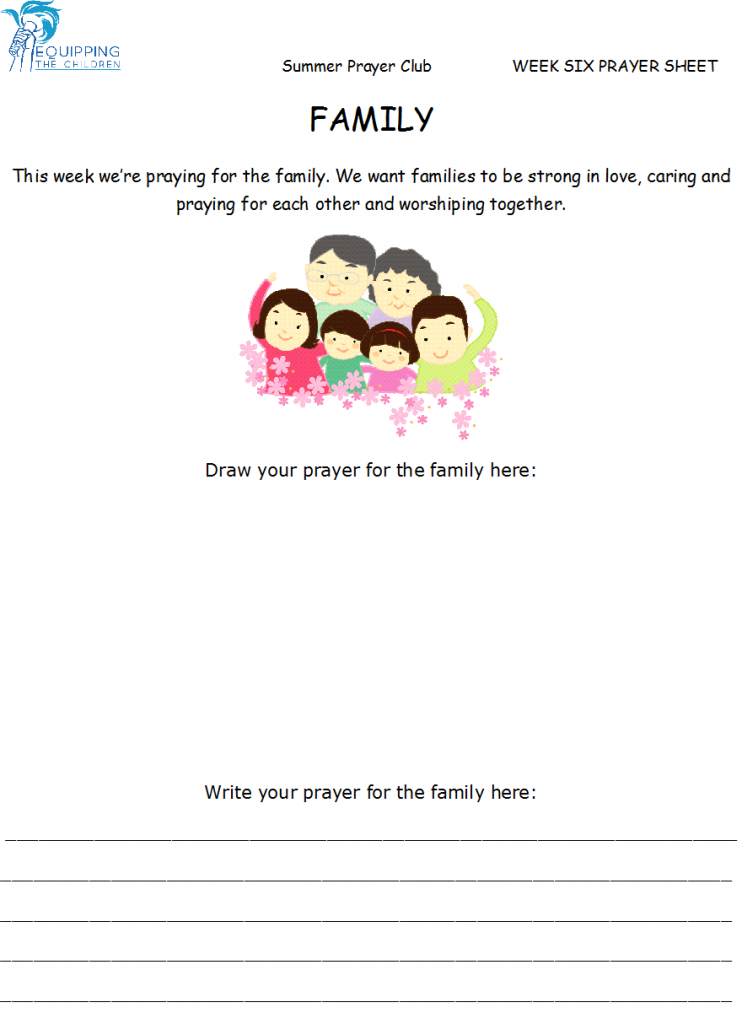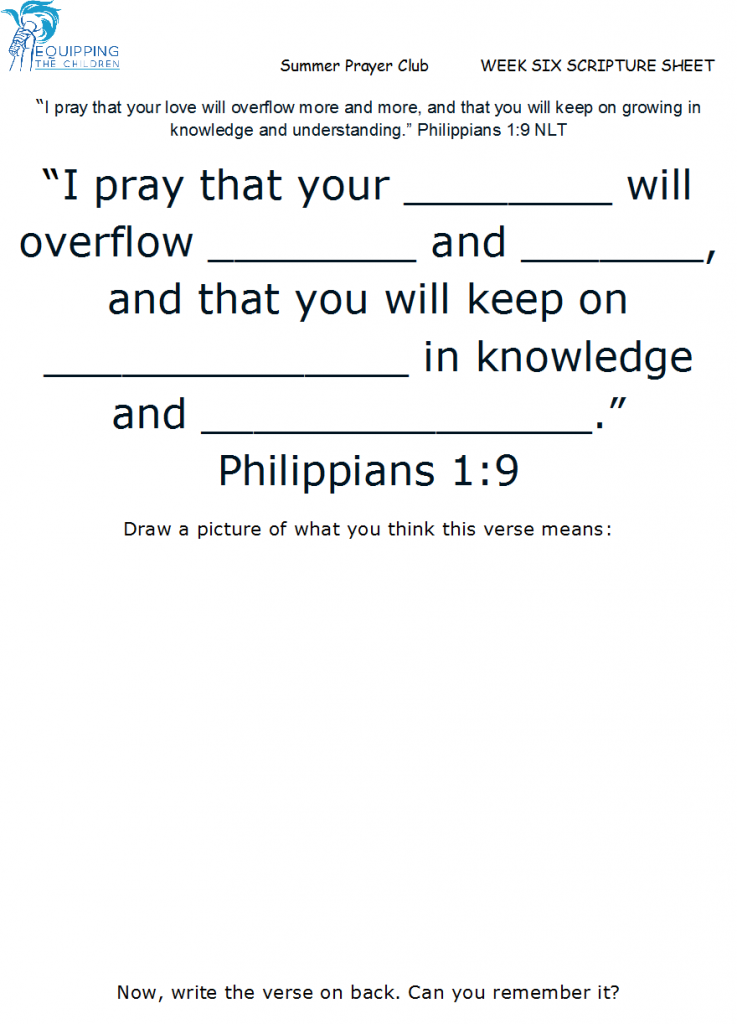 7. The Church
The concept of The Church being more than the building you go to on Sunday morning might be a bit tricky for children at first, but we adults know the amount of grief caused by disunity in the body of Christ. "Church hurt" causes so much dissension, and yet when The Church walks as ONE, so much power is released. As children pray for this mountain of influence, may they gain a vision for the heart of the Father for His bride.