How the Prayers of Littles Change the World
I received the following testimony today, and it bolstered my faith. I hope yours is as well. Even in the mess, our littles' prayers are having magnificent impact. It might be hard. Frustrating, even. Giving up might seem tempting. What does it all matter anyway? Oh, it matters. More than you can see.
Years and years ago, my daughter's prayers had impact on Algeria. When she stands before The King, she will meet people who are there because she prayed. (See her story here.)
And now this mama is encouraged as her 5-year-old's prayers had great impact on Australia. On vulnerable and precious children. While many people across the globe have prayed and are praying in these breakthroughs, make no mistake. Children are part of the answers to these prayers. Read her story below.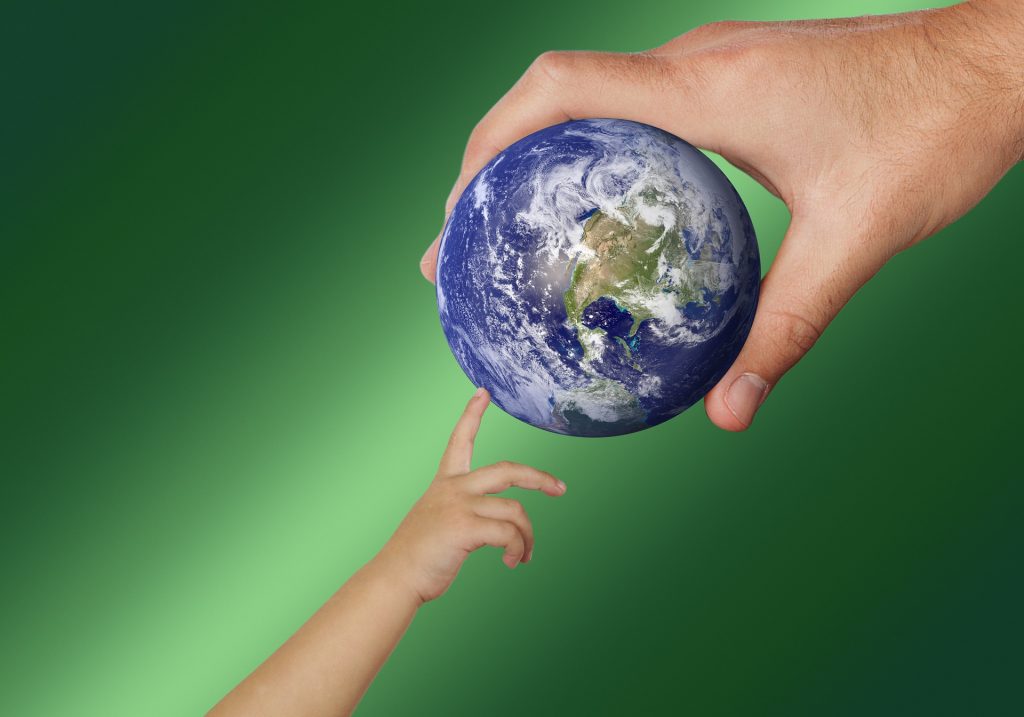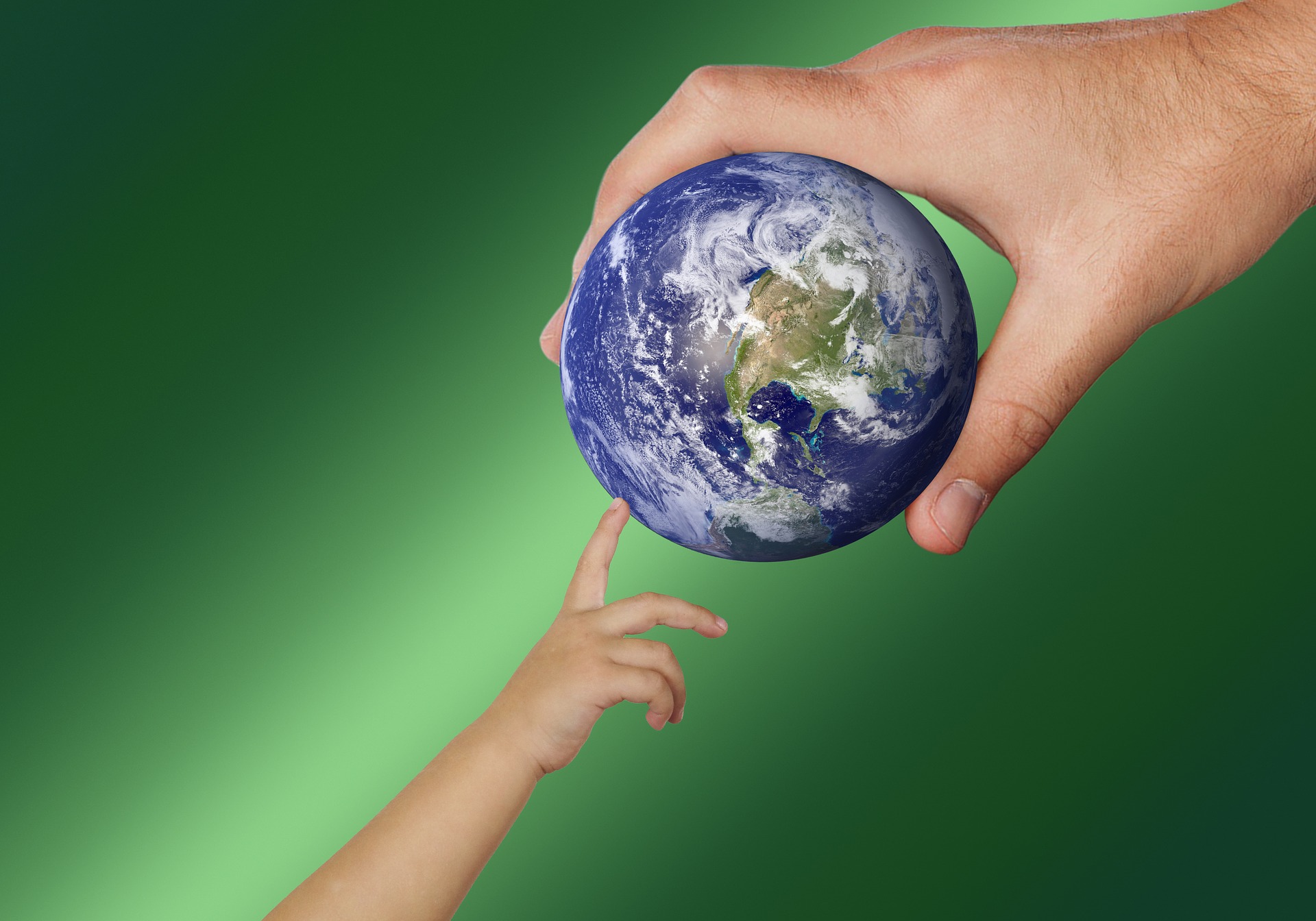 "THANK YOU for sharing your toddler prayer sheets. We use them. And with my 5, 4, 2, and 1 year olds, it is FAR from perfect, serious, or fancy. There's plenty of ridiculousness and goofing off and folding up the pages into telescopes and tooting and talking about people pooping their pants, then little potty training 2 year old people actually pooping their pants and Mommy cleaning it up and thinking 'dear God this is a disaster!'. But they are interceding. Their prayers are growing and HE HEARS.
We have been doing our regular prayer routine for several months now. We use toddler visual prayer sheet and pictures of family, people who need healing, and maps. It has been a slow growing process but they are finally doing it more independently with less prompting from me.
During quarantine we also started talking about how Jesus is the great high priest and the great intercessor who prays for us in heaven. We talked about how Jesus left us his word and the Holy Spirit so we would know how to pray. We started asking the Holy Spirit each day what he wants us to pray for.
Marcello (5) was obsessed with praying for Australia. Everyday, praying "break their chains" (psalm 107:14) and Shine Your Light, push back the darkness (isaiah 42:16). I was kind of chuckling telling Nick that Marcello had this obsession with Australia. And what a random country it was to choose cause we've never really talked about Australia…..And then today I saw this article.
HE HEARS US. And even the very littles can hear Him. I'm blown away. Thank you ♡ "