Stickers! What child doesn't enjoy them? They are fun, easy, and can be pretty cheap to use. (I either get mine from the dollar store or from Oriental Trading.)Here's how to use stickers as a tool for prayer.
In this article I highlighted how to use crayons as a prayer tool. Each color can stand for a different prayer, so when your child colors yellow on a map, he can be praying "Shine your light!"
You can add to this gig by using stickers as well. You can use the same color prayer key and pray different prayers using different color stickers. For example, if your child puts a blue sticker on South Africa, she can pray "Pour out Your Spirit!"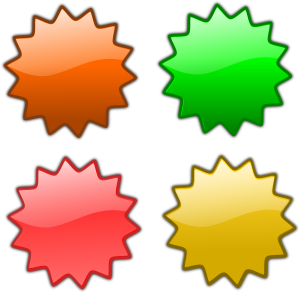 Or you can attach prayers to stickers according to what they represent.
For instance, you can use a smiley face sticker to pray "Fill them with joy!"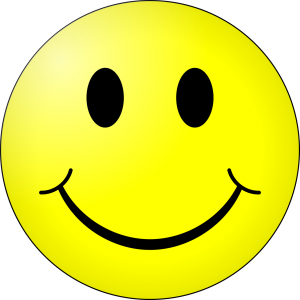 Your child can use a heart sticker to pray "Show Your love!"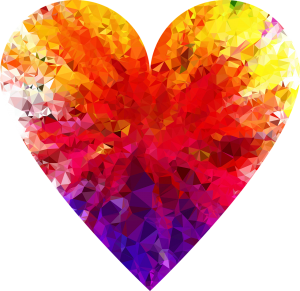 You can use a star or sun sticker to pray "Shine Your light!"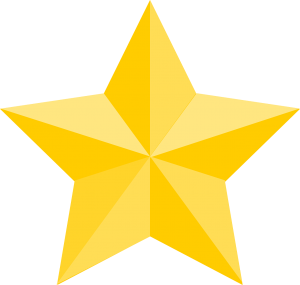 Your child can use a sticker of an eye or an owl to pray, "Give them wisdom and revelation!"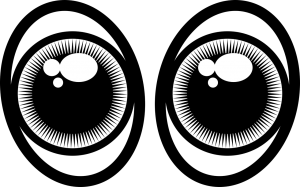 You can use a crown sticker to pray "Let Your kingdom come!"

If you can't find the stickers you're looking for, you can always make your own using printable mailing labels. Simply download the label template (the package of labels should have instructions for this), find some clip art that signifies what you're after, and copy and paste. Then you can print and stick away!
Stickers aren't only great for praying for different counties and states. In addition to maps, you can use them on coloring sheets or pictures that represent families, orphans, your child, yourself, the president or other governmental leaders, your pastor and/or church, the poor, the lost, the sick… you name it!
If stickers are too much work, you can also just print out clip art and cut and paste it to the paper. The point is to have FUN PRAYING!