How can we raise up spiritually mature children?
"But solid food belongs to those who are of full age, that is, those who by reason of use have their senses exercised to discern both good and evil." Hebrews 5:14 NKJV
"But solid food is for the mature, who by constant use have trained themselves to distinguish good from evil." Hebrews 5:14 NIV
"But solid food is for the mature, whose spiritual senses perceive heavenly matters. And they have been adequately trained by what they've experienced to emerge with understanding of the difference between what is truly excellent and what is evil and harmful." Hebrews 5:14 TPT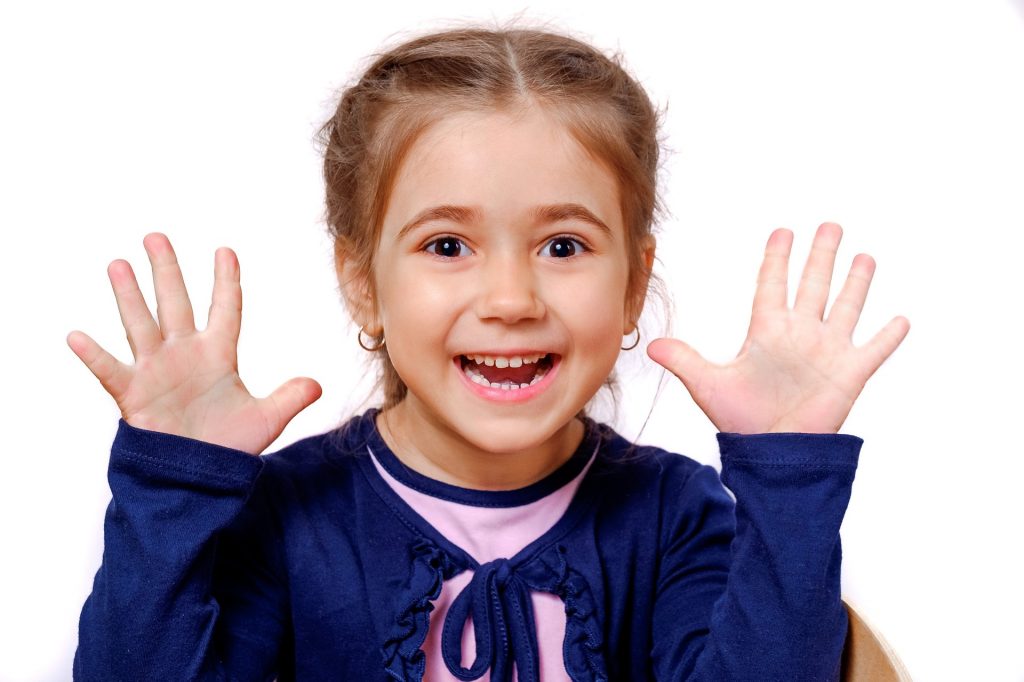 I remember when Hebrews 5:14 first struck me with a lightening bolt of revelation. That phrase reason of use reverberated. Over and over again. Reason of use. Maturity comes from reason of use.
Some versions use the word training or practice.
Good teaching doesn't, by itself, bring about spiritual maturity. Age or age in Christ doesn't necessarily correlate. We know that faith comes by hearing, but spiritual maturity seems to come from getting your hands dirty. From hand on doing the stuff. Our spiritual muscles grow from using them. Practice makes mature.
When that clicked for me, I knew I had to go all out in allowing children to practice. To get in there and do it. To run. Would they fumble? Probably. Would there be messes and mistakes? Definitely. Was it worth the mess? Without a doubt.
This is why we put children on worship teams and let them prayer lead on a microphone. This is why we allowed them to take a shot at prophesying to others and laying hands on the sick, praying for healing. Because a 10-year-old who has been using their spiritual muscles could be far more mature than a 60-year-old who has spent their Christian life listening but never putting kingdom principles into practice.
"But be doers of the word, and not hearers only deceiving yourselves." James 1:22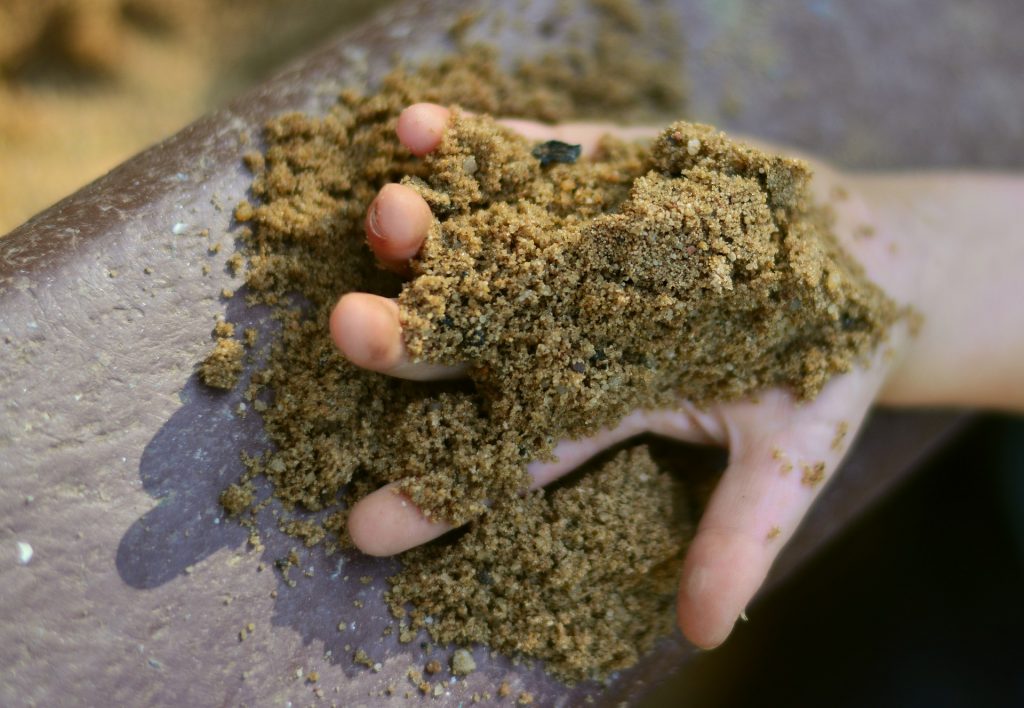 Are we allowing children to be doers of the word? Or are we restraining them, squelching their fire by demanding that they sit and watch the adults do the doing. We know so much about the benefits of hands on learning in the school environment. Are we using this wisdom in the church? In our homes?
Do your children watch you lead Bible study, worship, and prayer, or are they developing spiritual maturity through trying their hand at it? Of course, children need instruction. Don't we all! But we can't expect them to grow in God if they are relegated to the role of an audience member. They are the church as much as we are the church. So, let them be the church!
Let your child lead the family in prayer. Let him pick the worship song. Let children listen for the Holy Spirit's voice and share the revelation received. Let them come.
Don't be so afraid of the mess – of messing up. God sure isn't. He delights in us in process.
If you enjoyed this article, you might enjoy this one as well!