Take your children with you as you journey with the Lord.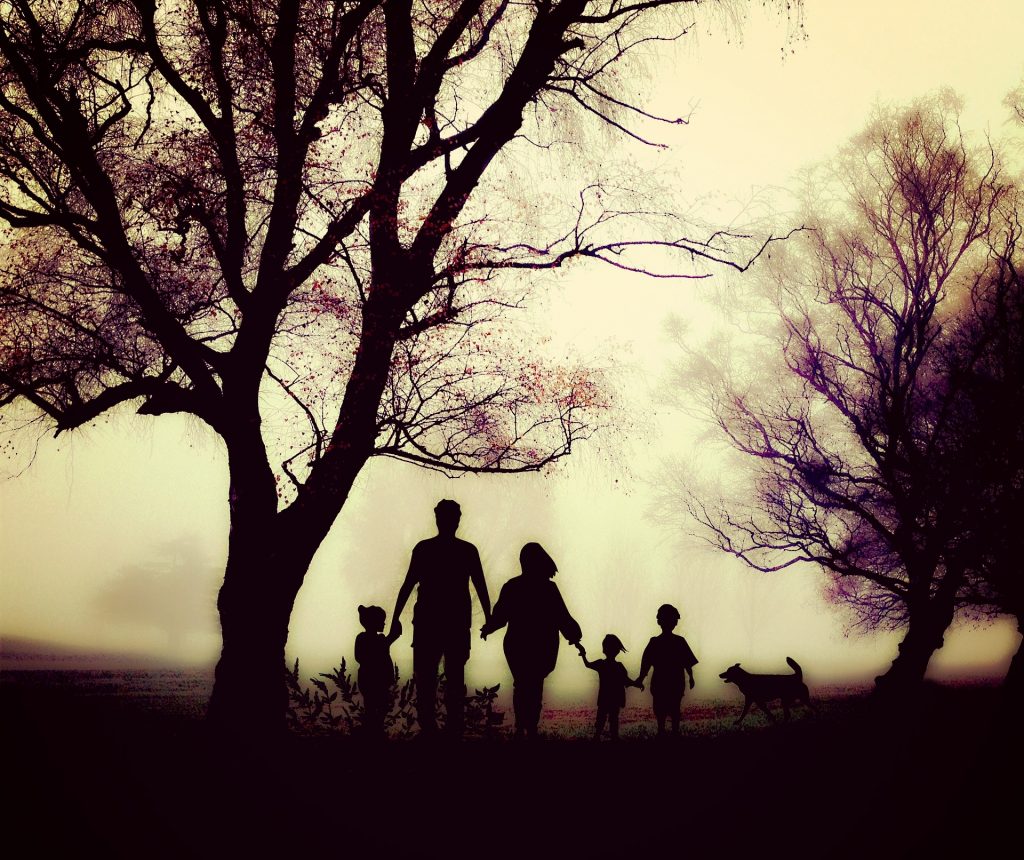 A couple of months ago I posted this #quicktip video on the Equipping the Children Facebook page highlighting a story from my life and an encouragement to take your children with you as you learn to hear from the Lord and step out in faith.
Proverbs 2:2-
So train your heart to listen when I speak
and open your spirit wide to expand your discernment—
then pass it on to your sons and daughters.
That story showed an example of walking this out with older children/teens. Here's another about what it can look like to walk it out with littles:
A couple months ago construction workers repaved the driveway next door. My three and four-year-old were completely awe struck by the vehicles and tools used. They ran from our front door to the back porch over and over again, watching the magic unfold. All of the sudden, I felt like the Holy Spirit told me to get the five men who were working on the driveway candy bars. "That's cool," I thought.
"Leave now," He said.
"Okay."
So we rushed to get shoes on and hurried out the door. The system was down at Walgreens, so we ended up at the gas station. On the way over, I told the children we were going to get candy bars to bless the construction workers. I told them that I didn't know what kind of candy bars those men liked, and that they didn't know what kind of candy bars those men liked.
"But you know who knows exactly what kind of candy bars are their favorite? The Holy Spirit. He knows everything about them. He knows their names, and everything they like and don't like. So we need to ask Him what candy bars to get, okay? So right now, ask Holy Spirit to show you what to pick."
When we got to the gas station, I told them to go with what they felt Holy Spirit was leading them to get. When we got home, they were just packing up. If I had not left right when I did, we would have missed them.
We handed them the candy bars together, saying "God bless you." I told them "Thank you for entertaining my children today!"
One man was especially grateful. When he saw he was being handed a Fast Break he said, "Yes!!!" I asked him if it was his favorite and he nodded with a huge grin. He came up and hugged me. My three-year-old was led by the Holy Spirit to pick the perfect candy bar for this man and it spoke the love of the Father to him.
This is the journey. It means slowing down enough to be able to hear His voice and act when He speaks. And I am encouraging you to take your children with you in it, even if you are not an expert yourself. You can learn together. They will learn just as much from your stumbles as your successes. Don't shelter them from the process. Go together.